Internet Lawyer Los Angeles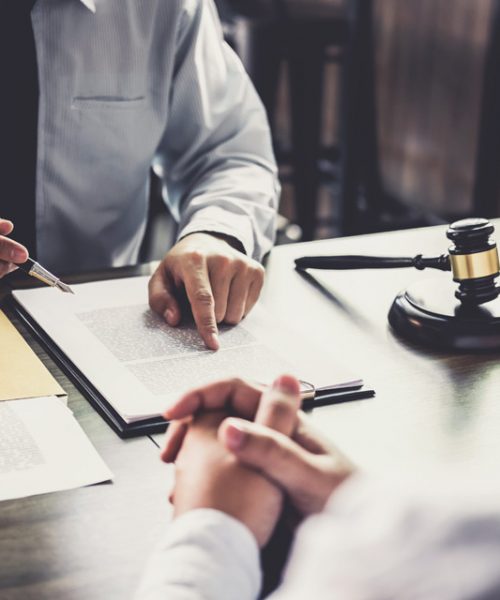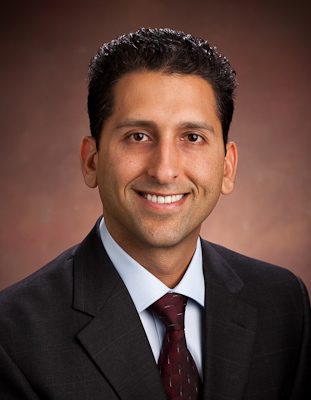 Premier Internet Lawyer Los Angeles
The internet is a veritable "Wild West" sort of place these days, which is why you need someone who knows the law inside and out to represent you. You may think you have no recourse if you run into a problem online, but actually, there is more order than you may think.
That's why you need an internet lawyer who knows computers and websites. Just like in the non-digital world, if another website is giving you headaches, there may very well be something you can do about it. Similarly, internet business transactions call for the services of a trusted legal advisor with applicable internet law experience.
Speak to me: (213) 290-6084
Email Me: kavon@internetlawyer.la
An internet lawyer aids businesses on the law and regulations associated with computers and the internet. Internet technology is a major aspect of nearly all businesses these days. Why retain an attorney who you have to pay to educate? We may be able to help you in more ways than you think.

For instance, if your competition is coming up as a top search engine result when your company name or product is searched, your competitors may be secretly using your trademarked business or product name for the sake of trying to "steal" your internet traffic. While you may not be able to readily determine whether or not this is a legally permissible practice, we can help you determine the answer. Your competition may also be engaging in "click fraud," which is an unfair and legally actionable business practice.
Another problem on the rise is internet defamation. If you or your company are being libeled, we may be able to put an end to it.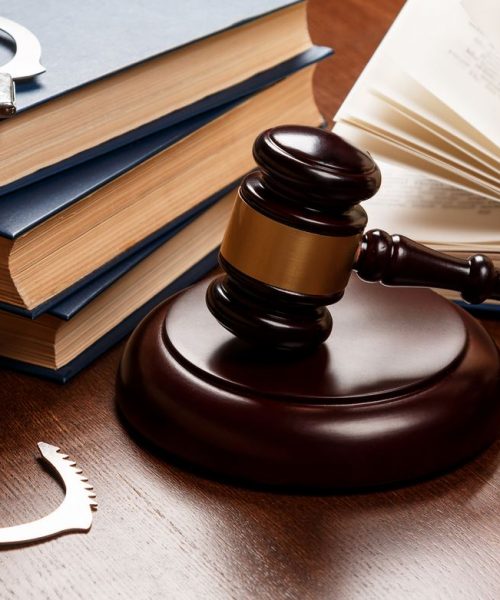 Call Us Today for a FREE Consultation
Pick up the phone and contact us. You have no obligation and I will be happy to see what we can do for you. 
With over 13 years of experience, Kavon Adli, the top Internet lawyer in Los Angeles has the ability to take complicated, technical issues and explain them in easy-to-understand terms for courts, juries and our clients. If you think you've been the victim of an internet crime, you're no doubt frustrated and angry, but skip the nasty emails and get in touch with the best Los Angeles internet lawyer. Kavon has been seeking justice for more than 16 years and is happy to speak with you to determine if we can provide assistance.We pride ourselves on our ability to aid our clients in a variety of situations. if Kavon can't help you, he may be able to point you in the direction of someone who can. Call internet lawyer Los Angeles today and take charge of your internet-related legal challenges.
Over 13 year of law experience. I specialize in internet law in Los Angeles.
We believe in open communication and clearly explain our fee structure.
We have a track record of winning over the past 13 years and will fight for you. 
Selecting the Right Internet Lawyer
When searching for an internet lawyer you should look for someone that is well versed in both business and contract law since so many business transactions now involve internet systems. In the past an internet lawyer may have been hard to find, but today, there are more available. Which internet lawyer should you choose? Look for someone who comes recommended. Talk to business partners and acquaintances for recommendations and don't be afraid to ask about a particular lawyer's experience and track record in the courtroom.

Kavon and the Internet Law Group helped me and my wife through a difficult situation. I have recommended Kavon to multiple friends and colleagues and I think that is the highest compliment you give. He is honest, open and made us feel comfortable through the entire process.




Reach Us
9107 Wilshire Boulevard,
Suite 450 Beverly Hills, CA 90210
Hours
Mon-Fri: 9:00am -06:00pm
Sat-Sun : Closed